Hiring Hall Temporary Opportunities
PG&E's Hiring Hall Administration Team partners with the International Brotherhood of Electrical Workers (IBEW) Local 1245 and the Engineers & Scientists of California (ESC) Local 20 to fill temporary jobs.
Commonly filled positions through the Hiring Hall include the following:
IBEW Clerical: Operating Clerk, Utility Machine Operator, Service Representative
IBEW Physical: Utility Worker, Materials Handler, Lineman
ESC Technical: Mapping Technician, Field Engineer Technician, Engineering Estimator and New Business Representative
Most of the positions filled through the Hiring Hall require a pre-employment test and/or resume. If a pre-employment test is required, you may need to be qualified prior to signing up with the union (applies only to IBEW).
We currently have a need for temporary Computer Field Analysts to assist with computer lifecycle exchanges. There are no pre-employment tests required. The minimum qualifications for this position are:
• BS in Computer Science, Computer Information Systems, or Business with Management Information Systems, or equivalent work
• 1 year experience in information technology or help center/field support
If you are interested in joining PG&E on a temporary basis, follow the sign up instructions below.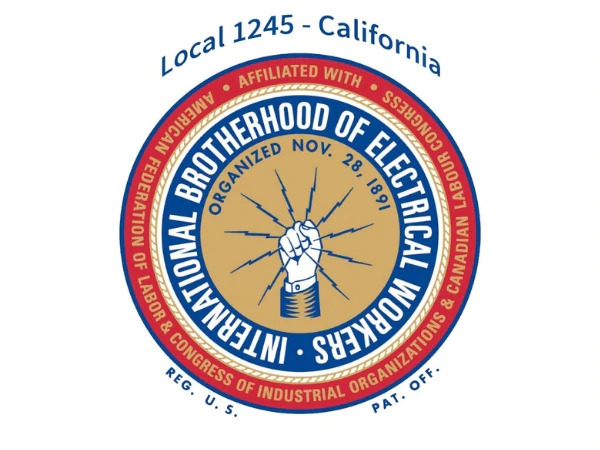 IBEW
How to sign up:
Once you've passed PGE's pre-employment tests, you may request an application for temporary work with IBEW Local 1245. The same tests for Permanent Work with PGE will qualify you for Temporary Work with the Hiring Hall.
You may request an application by email to: PGEHHDispatch@ibew1245.com
Please include your Name, Phone Number, and list which tests you have passed.
Our application process is done electronically, there is no need to come into our office.
Here's some more info on our website.
Please use the below link to learn how to apply for PGE as well as the Hiring Hall.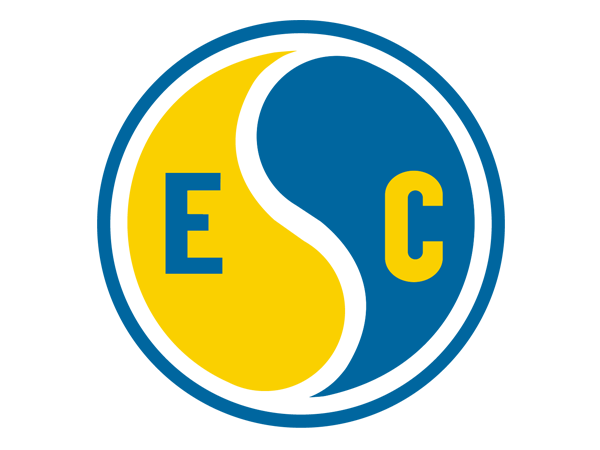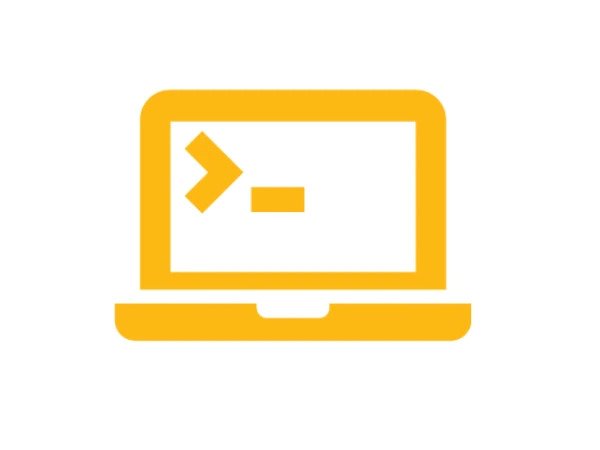 Helpful Tips
To request a copy of your test qualification letter, contact PG&E's HR Testing Department at hrtestinghotline@pge.com. Include your legal first and last name, phone number and last 4 of your social security number.
You cannot sign up for testing. Testing opportunities are offered on an as needed basis. PG&E's Hiring Hall Administration Team will work and communicate with the respective union to determine if there is a business need to invite applicants to test.
PG&E's Hiring Hall Administration Team cannot provide your placement status on the union's list or tell you if you are close to being dispatched. Contact the respective union directly for this information.
Hiring Hall employment does not guarantee regular status employment. You must apply as an external candidate to any position.
Hiring Hall employees can stay onboard no longer than 12 months. Anything over 12 months requires approval by PG&E and by the respective union.