IT Careers
Discover your place at PG&E, where our technologies meet positive global impact.
Our IT professionals are at the heart of our efforts to address future energy challenges and deliver safe, reliable, and clean energy to our customers.
Join our diverse and collaborative team for infinite personal and professional growth opportunities. Engage in groundbreaking projects, from grid modernization to wildfire risk mitigation, alongside equally passionate colleagues. We are motivated by our strong spirit of innovation, encouraging employees to think big, share their ideas, and make a meaningful impact.
Whether you're an IT novice or an experienced professional, envision your future with us, and together, let's transform the future of energy.
SEARCH JOBS
Explore Our Technology Departments: Innovating and Transforming the Energy Industry
Enterprise Strategy & Architecture
As a member of the IT enterprise strategy and architecture team, you will develop and maintain our long-term tech strategy to meet our customer and company's energy needs in a rapidly changing market. You'll collaborate with other departments to evaluate new trends that align with business objectives.
Data & Analytics
Join the IT data and analytics team, and you'll use your expertise in data engineering, visualization, and advanced analytics to provide valuable insights that inform our strategy and optimize operations. You'll analyze large data sets to identify trends, patterns, and opportunities for improvement to help us make informed business decisions.
Infrastructure & Cloud Service
As a part of the IT infrastructure and cloud services team, you'll play a crucial role in ensuring the reliability and efficiency of our company's technology infrastructure. You'll identify and leverage cutting-edge technologies, oversee our servers, networks, and databases, and ensure the security and availability of our cloud services.
Enterprise Protection
Our cyber and corporate security teams are where passion meets safety to shield our coworkers, customers, and infrastructure from security threats. You'll be at our forefront, using your tech-savvy skills to safeguard our physical and digital assets, ensuring the uninterrupted delivery of essential services to our customers.
Products & Enterprise Platforms
Join the IT products and enterprise platforms department, and you'll have the chance to innovate by developing and testing new products and platforms that enhance customer service and business operations. You'll work with coworkers from different areas to discover novel ways to integrate and optimize technology, leading the way to growth and success for our company.
Our Technology at Work
From automated drones to advanced powerline safety settings, see some of the ways we're using cutting-edge tools that allow us to work smarter and safer than ever before. Discover how you can be a part of our team as we revolutionize the energy industry and make a positive impact on the environment through advanced technology and innovation.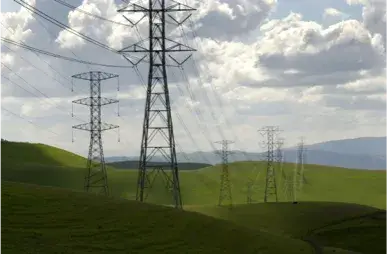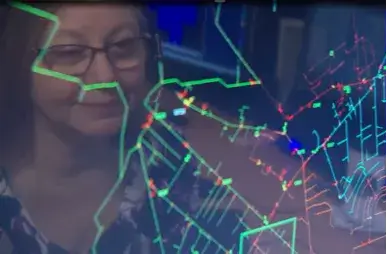 Benefits
PG&E is proud to provide a comprehensive benefits program to help you take care of your physical, emotional and financial health. In addition to the offerings below, you can expect inclusive programs in areas such as performance recognition, training and employee development, mentoring and more.
Paid Time Off
Vacation, Sick Hours, Holidays, Family Leave
Employee Resource Groups
16 ERGs at the core of our DEIB culture that support employee development and foster business relationships
Professional Development
Leadership and Employee Development Courses, LinkedIn Learning, Mentoring Program and up to $8,000 for Tuition Reimbursement
Healthcare
Low-Cost Medical, Dental, Life/Accident/Disability Insurance and Free Vision
Healthcare & Dependent Care FSA
Pre-tax employee-funded accounts that cover certain out-of-pocket medical and dependent care expenses
Retirement Plans
401(k) Matching up to 8% AND Cash Balance Pension
(no cost to you)
Testimonials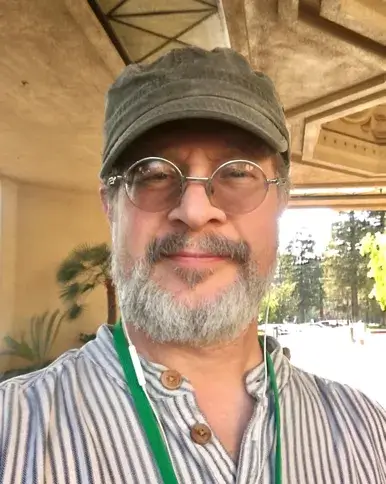 As a technologist who cares deeply about the environment, joining PG&E for my second career was an obvious choice. PG&E's commitment to understanding and mitigating climate risks is unmatched, and we're working to develop innovative solutions that will help us meet environmental challenges head-on. It's an exciting time to work at PG&E, and I am passionate about contributing to a more sustainable future for our planet.

Kevin S.

Technical Lead, Principal

Data & Analytics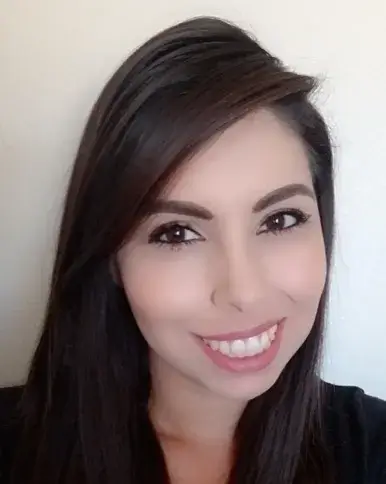 Joining PG&E on a whim, I found myself working for an innovative utility company with a supportive leader who fostered my development. From day one, he connected me with mentors and sought to understand my career goals. My colleagues and managers genuinely invest in my success, offering guidance while trusting me to lead projects. Together with support from leaders, our work in preventing California wildfires gives me a strong sense of purpose and pride.

Nayely D.

Product Owner, Principal

Data & Analytics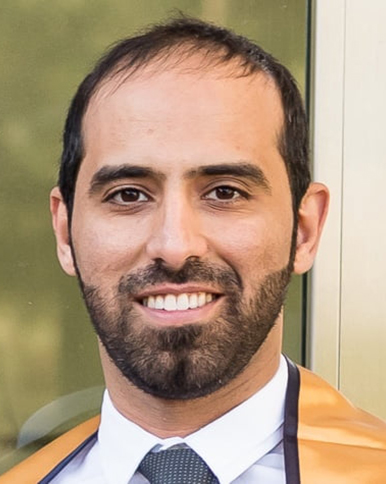 Working in IT at PGE has been the best professional experience of my life. Our team's diversity and speak-up culture play a big role in my sense of belonging and purpose here. There is a strong spirit of collaboration in IT; we regularly meet to help each other work through project requirements, review code, and resolve issues. Our commitment to excellence is reflected in our work, and I feel a lot of pride in how we play a crucial role in the company's success.

Ibrahim A.

Mobile Development Ops Engineer, Expert

Products & Enterprise Platforms
Supporting STEM: Powering the Future
At PG&E, we are passionate about science, technology, engineering and math, and our dedication to supporting the next generation of innovators. Discover some of the many ways we are inspiring and empowering young minds to pursue their dreams and make a difference in the world with a career in STEM.