Veterans at PG&E
Veterans at PG&E
Since 1905, PG&E's veteran coworkers have defended and served our country through 10 major war periods. For over 100 years, PG&E has actively sought out transitioning service members, National Guard Members and Reservists to continue that proud service. Why? Because your sacrifice and commitment, your pride and humility, your work ethic, your focus on safety and your ability to think strategically under pressure are exactly the qualities we need to deliver safe, reliable and affordable energy to our customers and communities in California. For all these reasons and more, PG&E depends on our veteran coworkers to serve our hometowns.
87%

veteran retention rate
(2018 and 2019 combined average)

Top 5 U.S.

utility ranking for veteran population
per workforce size

1,300+

veterans hired over
the last 7 years

1,200+

coworkers current and past have
engaged in our Veteran's ERG

11+ years

average veteran tenure at PG&E

$1.8B+

spent with Disabled Veteran Business Enterprises (DVBE) over the last 6 years
Hear from Veteran Coworkers,
Farron and Ana
PowerPathway
PG&E's critically acclaimed and awarded energy industry training program received praise from President Joe Biden (then Vice President), who visited a group of veterans training for gas operations positions in 2015. The program debuted in 2008 to develop the next generation of the utility industry workforce. Since inception, over 1,100 people have graduated – including 520 veterans.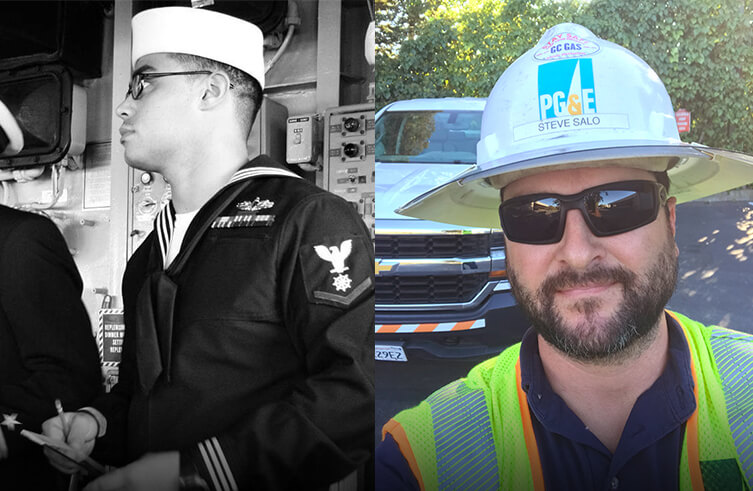 John Paul Urbina
Steve Salo
How PowerPathway Helped Two Veterans Find Careers at PG&E
Urbina, a Navy veteran, and Salo, an Army veteran, both benefited from PG&E's PowerPathway program as a transition to civilian life and work.
Read Their Stories
Supporting Our PG&E Veteran Community
Veteran Employee
Resource Group

PG&E has a dedicated Employee Resource Group supporting veterans with professional development and leadership opportunities, core industry training, one-on-one mentorships, community scholarships and outreach including intensive volunteering in our hometowns.

Transition &
Pipeline Programs

As you transition from the Military, PG&E has several programs to help support your success, including: DoD Skillbridge, Apprenticeship Programs (one GI Bill-approved and one non-GI Bill-approved); acceptance of military experience in place of technical certifications in some fields; and a variety of scholarships and donations.

Annual Scholarship
Awards

PG&E scholarships provide an opportunity to further one's education with less financial hardship. Our Veteran Employee Resource Group has been awarding scholarships to college bound high school graduates and undergraduate college students for nearly a decade.

Military Culture Training

In partnership with our Veteran Employee Resource Group, PG&E provides leaders with unique insights and strategies for recruiting, interviewing and hiring veterans. With strategic workshops, learning sessions and various ways to obtain ad hoc support, leaders are well-positioned to successfully place, develop and retain our military-connected coworkers.

Tuition Reimbursement

PG&E helps provide an opportunity for veterans and every employee to further their education with less financial hardship by providing a tuition reimbursement program. The approved courses under this program are designed to assist our veterans and employees in growing their skills, knowledge and ability to serve our hometowns, better our planet and help California's prosperity.

Additional Benefits

Our rich benefits package includes a robust Employee Assistance Program, relocation assistance for some jobs, employee discounts on gas and electric services, differential pay for active service, and Veteran's Day as a paid company holiday for all PG&E coworkers.
Committed to Diversity, Equity, and Inclusion
PG&E has been leading on diversity, equity, inclusion, and belonging for almost two decades:
Inclusion has been foundational to our approach to leadership development within PG&E since 2006
We have embraced transparency by publishing our workforce demographics since 2003
PG&E Corporation was the first in our industry to achieve 100% in the Corporate Equality Index
PG&E Corporation was the first in the Fortune 500 with a Latina CEO
We have included diversity, equity and inclusion as part of our employee engagement measures since 2009
Awards, Partnerships and Accomplishments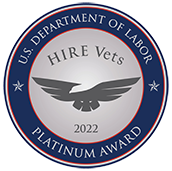 The DOJ's highest level veterans' employment award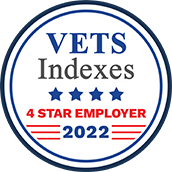 2022 VETS Indexes Employer Award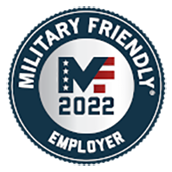 2022 Military Friendly Employer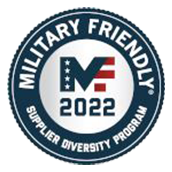 2022 Supplier Diversity Program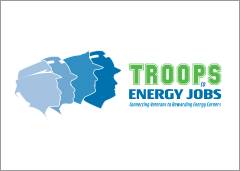 Troops to Energy Jobs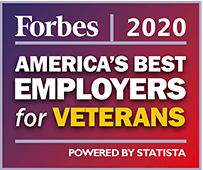 2020 PG&E among Top 5 Veteran
Employers with over 20K+ employees
in California by Forbes magazine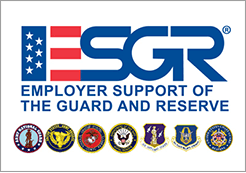 PG&E reaffirms support
for employees in the Guard
and Reserve